Highlights Of Sunriver Resort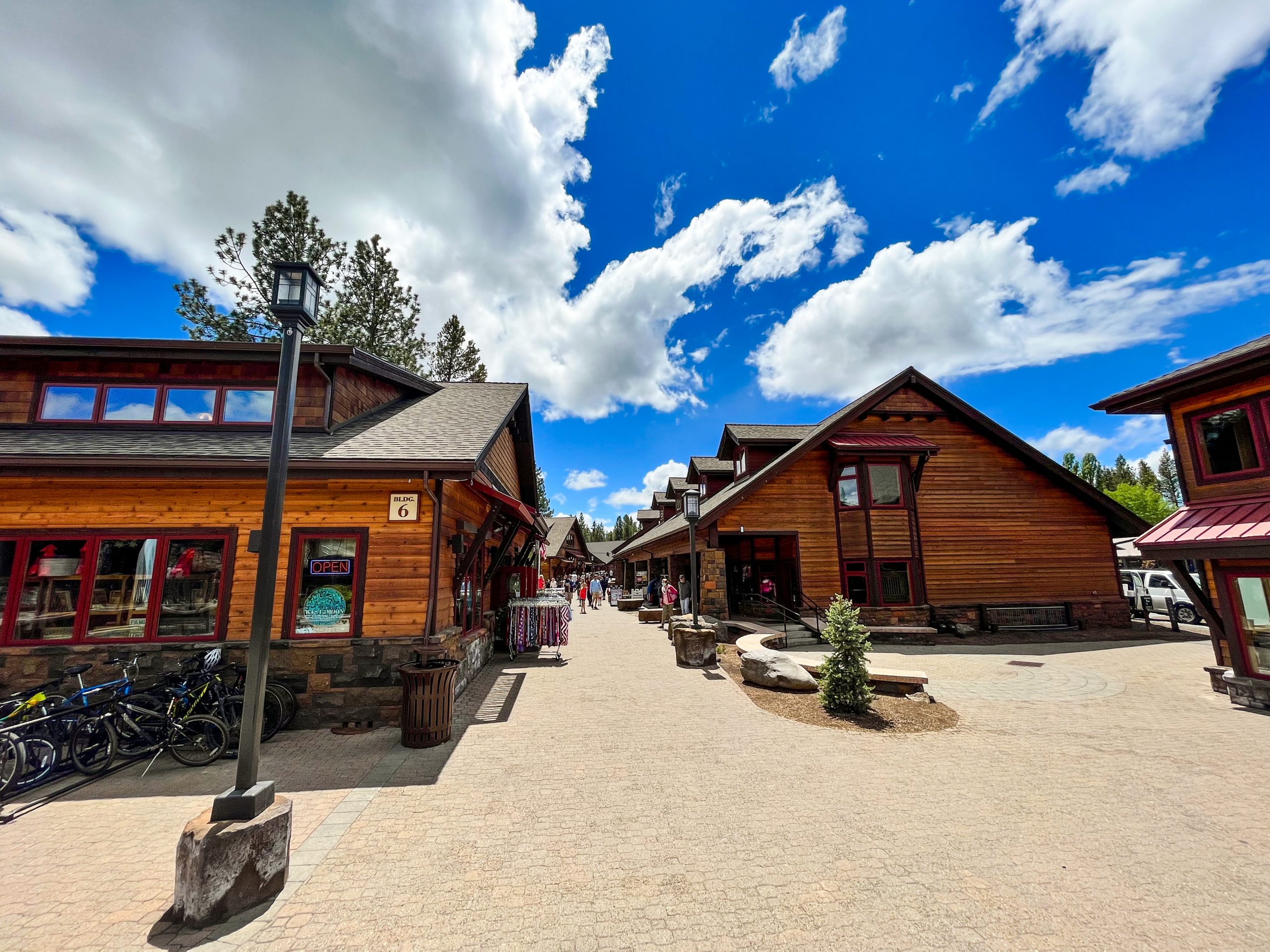 Located in the high desert of Oregon, Sunriver is a coveted destination spot nearly year-round! There are endless activities that will appeal to your whole family, from four golf courses to horseback riding to mountain sports on the close by Mt. Bachelor! The common mode of transportation in Sunriver is bike riding, and hitting the beautiful trails around town is a must-do to take in the breathtaking Oregon scenery.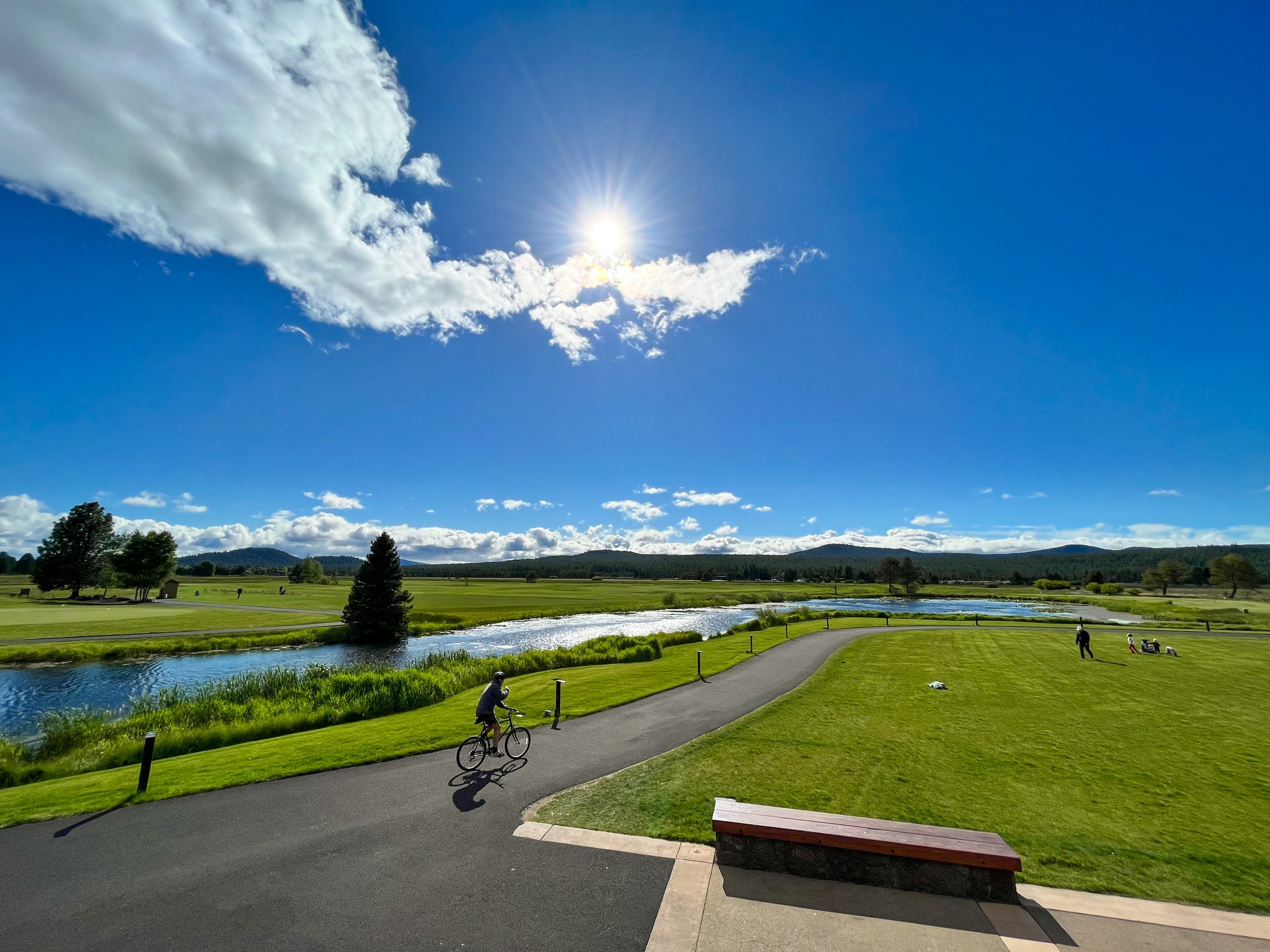 "The Village", is an adorable shopping center within biking distance from the resort and condos available to rent, and includes an ice-skating rink in winter that transforms into mini-golf for the summer. If you stay at Sunriver Resort, you will have access to The Cove, an indoor pool and slide, as well as an outdoor pool, lazy river, and several hot outdoor hot tubs. If you're staying somewhere else in Sunriver, the SHARC is a year-round aquatic and recreation center that is a staple to the town's appeal.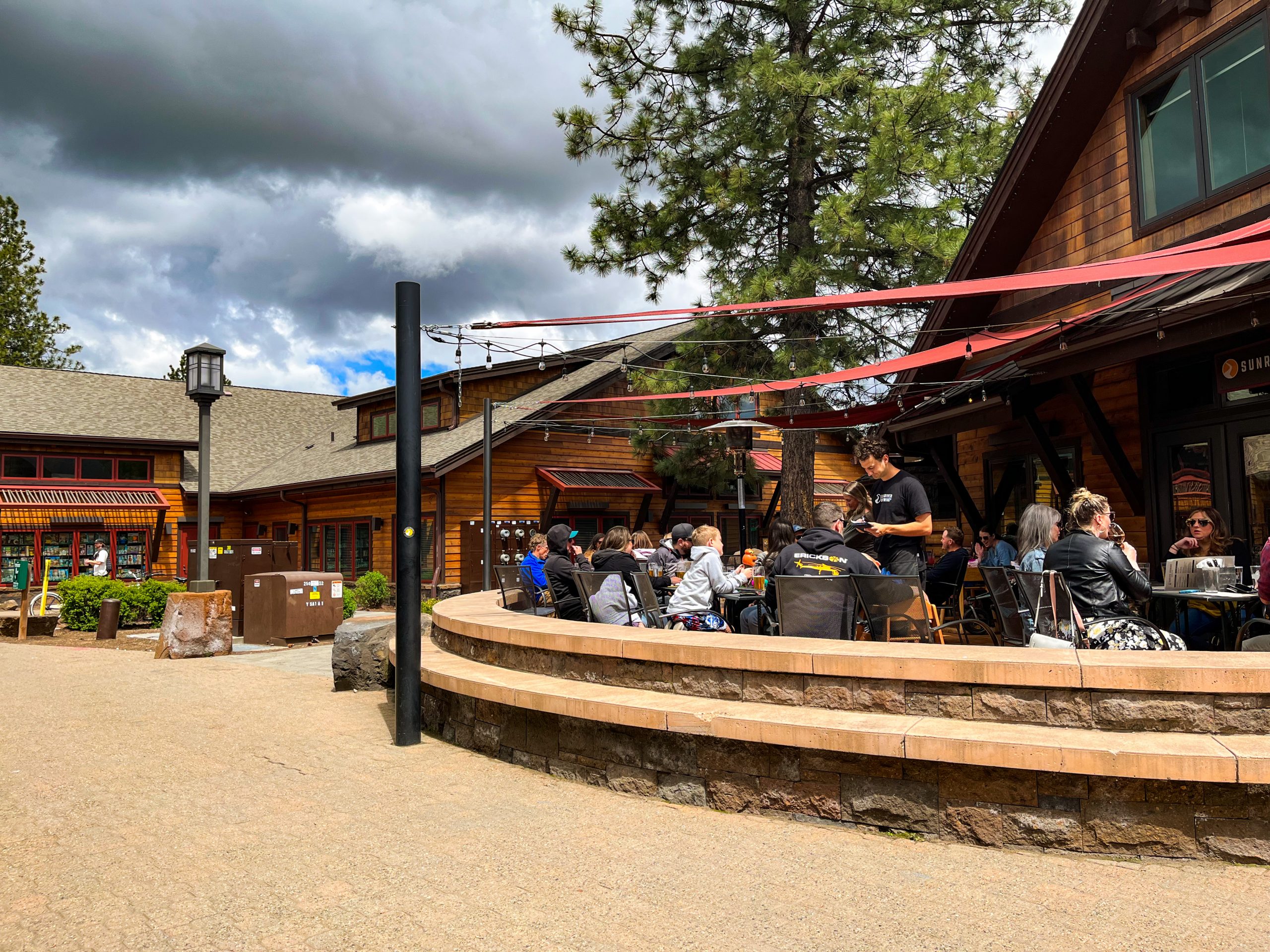 The nature will steal your heart when visiting Sunriver, catering to mountain, river, hiking, and biking attractions. After a long day of activities, or even just lounging at the pool, there are dozens of local restaurants to grab dinner at. Lodge kitchen or Marcello's Cucina Italiana are just two examples of traveler's favorites! The food and drink scene has the perfect variety from romance, to cozy, to bars and nightlife, to family friendly fun. Whether you're looking for a weekend getaway or a longer trip, Sunriver is the perfect location any time of year!