A great way to spend time with your whole family is by going somewhere that will be fun for everyone! From bowling to arcade games, to ropes courses and rock climbing, something unique about the Portland area is how many different entertainment centers there are that have all this plus more to offer! 
Just over the border into Vancouver, Washington is Big Al's, an iconic bowling alley complete with private rooms, a sports bar, and an arcade. A second location can be found in Beaverton, Oregon. Big Al's is perfect for a Friday night with the kids, date night, or just a fun night with friends. Their restaurant is a great place to sit down and relax after a round of bowling, or play pool while the kids tackle the arcade!
Another great spot in Beaverton is KingPins arcade and bowling alley. They also have laser tag and a sit-down restaurant called TapHouse Bar & Grill. As the name implies, they are notorious for their bowling lanes, but KingPins also offers many unique arcade games and dining options.
Thirty minutes south of downtown Portland, in Sherwood is Langer's Entertainment Center. Langer's is decorated with an adventurous mountain theme, which coincides with their ropes course and rock-climbing wall. They also offer laser tag, bowling, a high-tech arcade that features VR games, and private rooms for any event!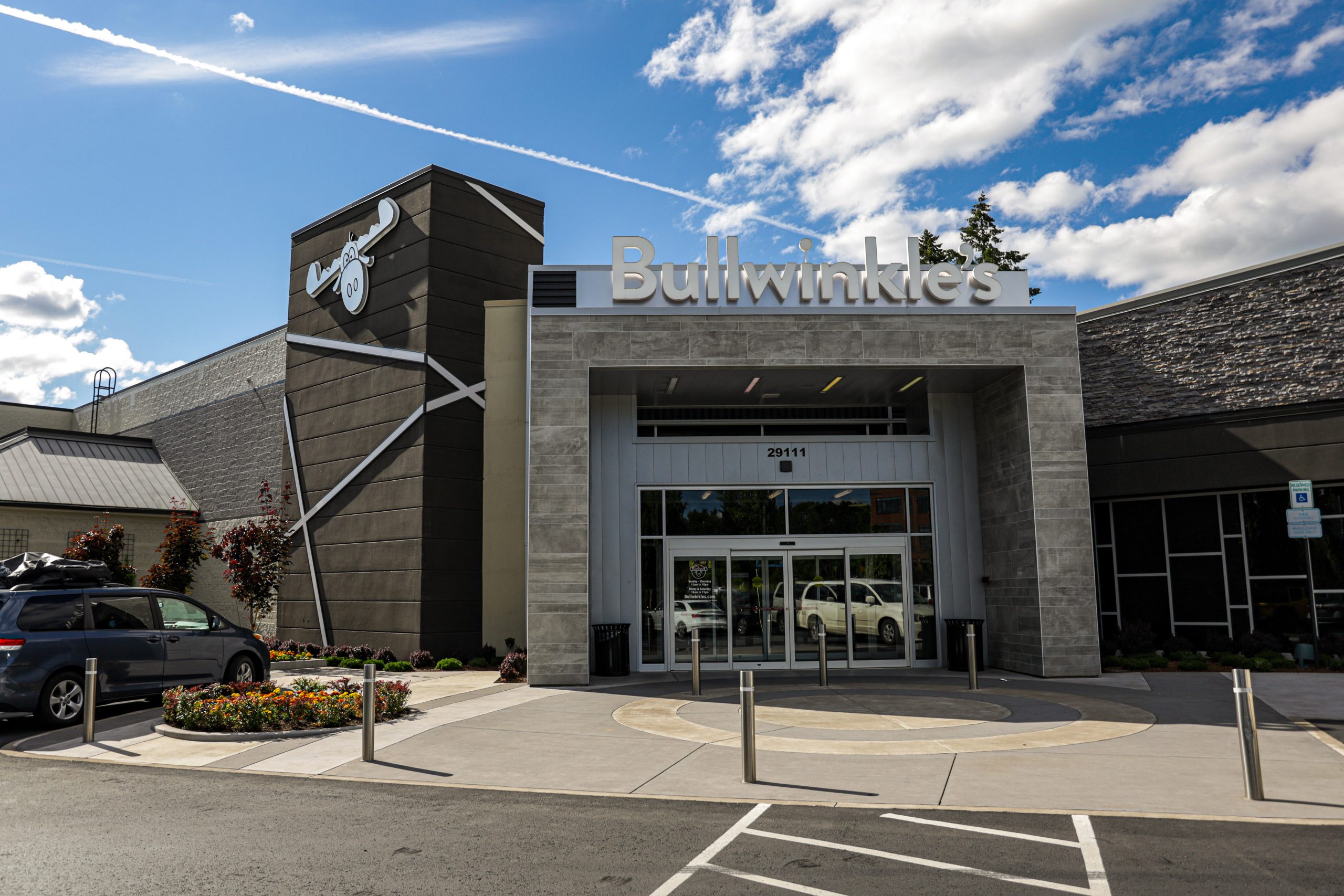 In Wilsonville, Bullwinkle's is one of the number one places for families to get together and spend quality time. This newly renovated arcade and bowling alley has an entire outdoor amusement park as well, complete with a mini golf course, a ropes course, go-kart racing, bumper boats, and a zip line. This makes Bullwinkle's a great spot to hang out at year-round!
These places all share the perfect family friendly atmosphere that will provide an enjoyable night out and some quality bonding time. It can be difficult to find good, wholesome fun for the entire family, so next time, try one of these local entertainment centers!